Strengthening Your Safety Net with Critical Illness Insurance
Risks are inevitable. In insurance, we talk risks a lot, because we specialize in building the safety net you need to protect against their financial consequences. Take our Quiz to test your knowledge on the likelihood of some commonly known risks actually occurring.
Quiz
Protection
Perspective
Planning
Quiz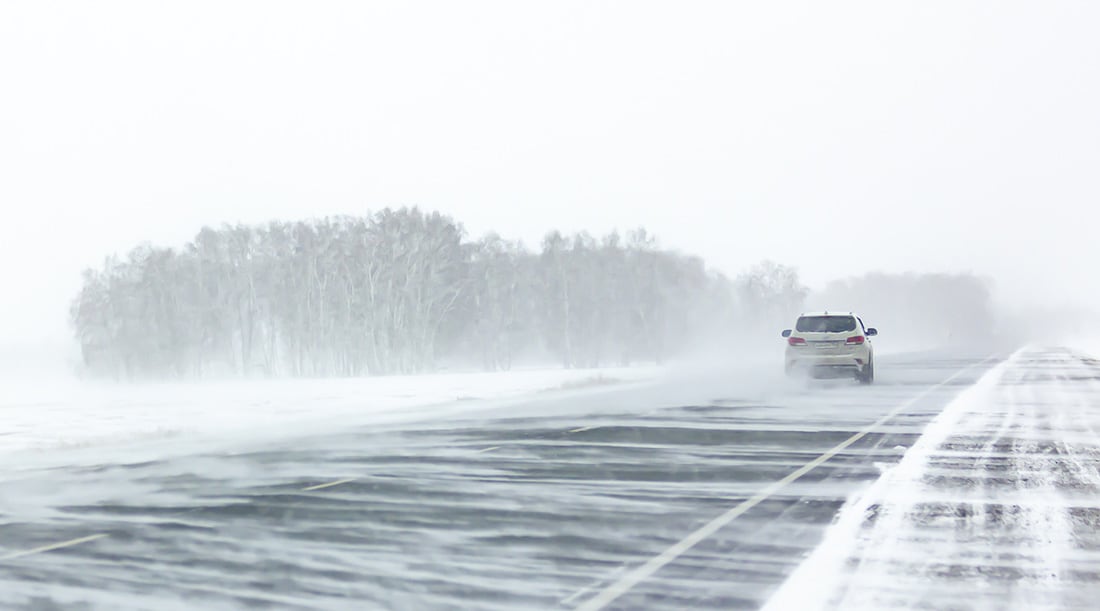 What's the risk of causing a serious injury in a car accident this year?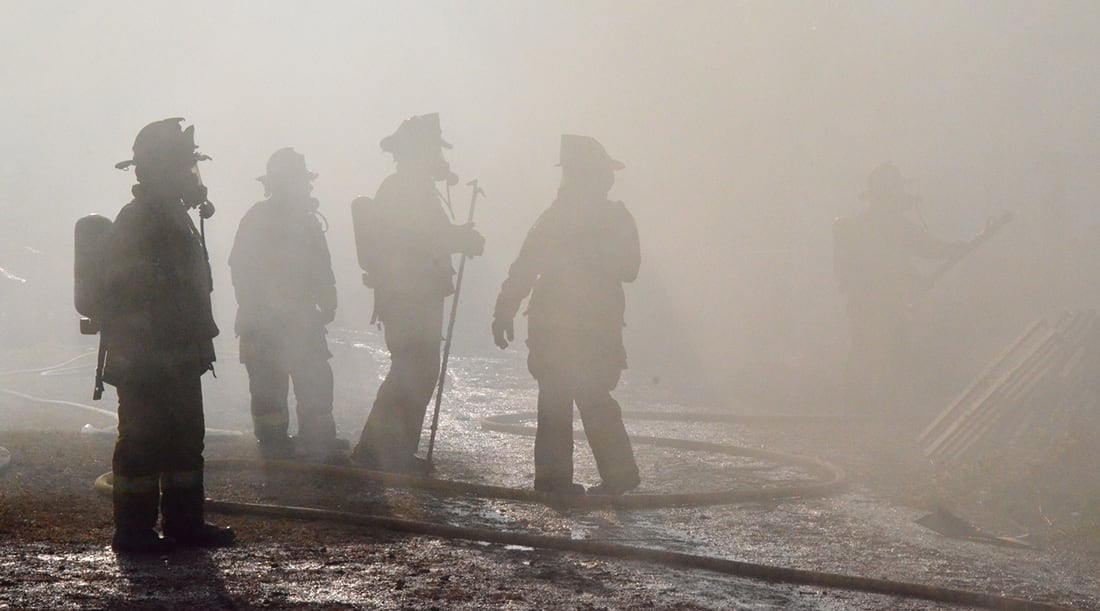 What is the risk of a experiencing a house fire this year?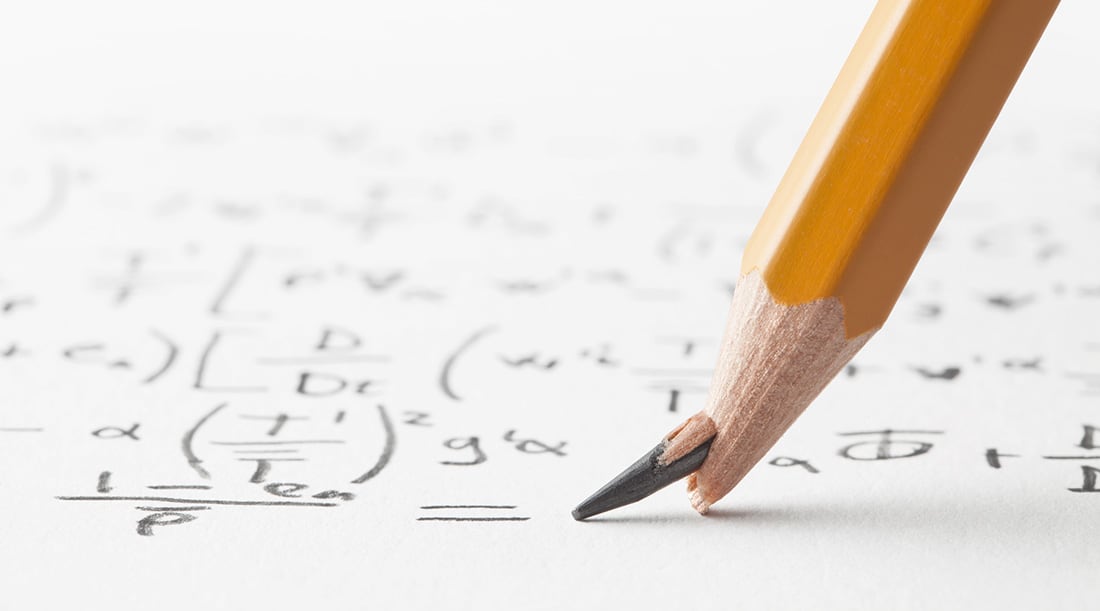 What's the likelihood of a healthy male, aged 40 dying before age 65?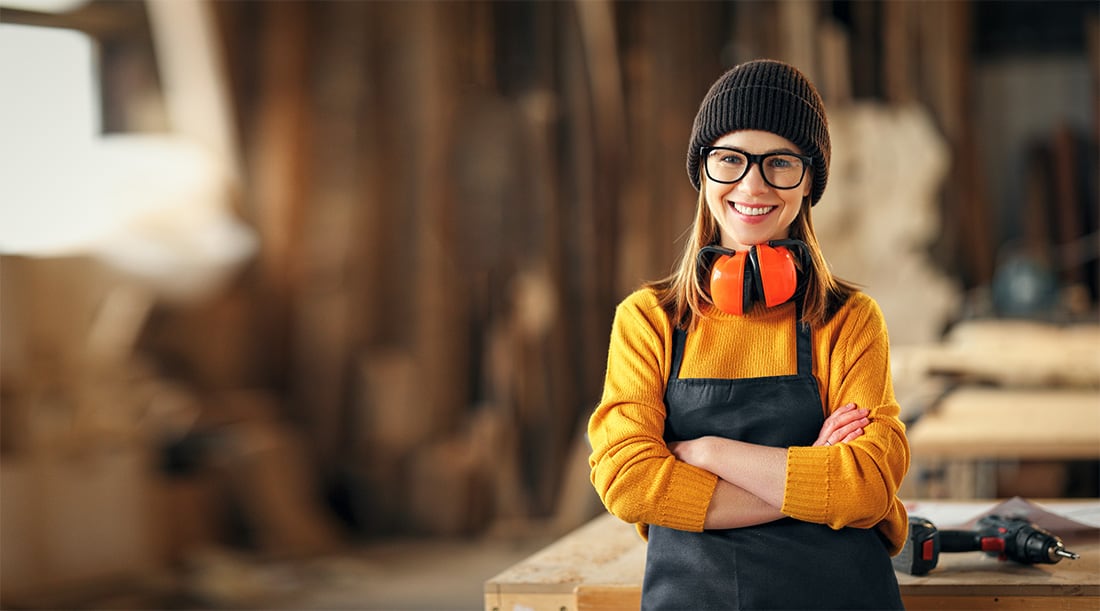 In every age group, age 15 and older, which of these is most likely to experience a disability?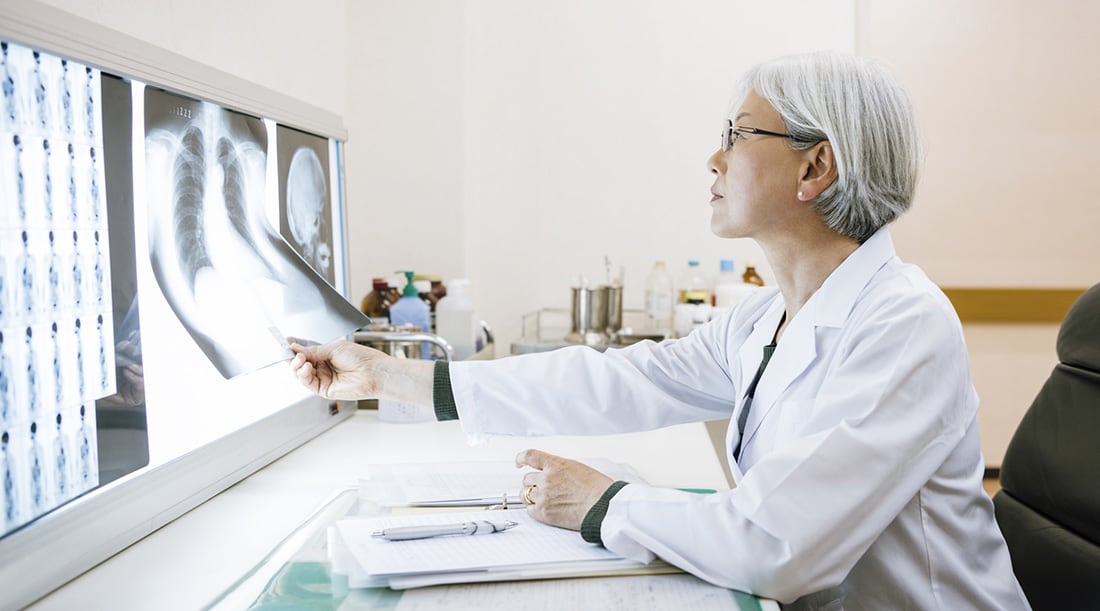 What are the chances of surviving a heart attack?
Click through the other tabs for some perspective and information on one commonly known risk, critical illness, and contact our office to learn how to strengthen your safety net to protect against its financial impact in your own life.
What is Critical Illness Protection?
You can protect yourself against the financial impact of a serious condition with critical illness insurance. It pays a lump sum benefit upon diagnosis of a covered medical condition. Individuals must typically survive the condition for 30 days to qualify for a claim. The entire amount insured is paid out in a single lump sum, and then the policy expires.
Sample Covered Conditions List
Heart Attack
Cancer
Stroke
Coronary Artery Bypass Surgery
Multiple Sclerosis
Alzheimer's
Parkinson's
Motor Neuron Disease (i.e. ALS)
Major Organ Transplant
Renal Kidney Failure
Paralysis
Coma
Blindness
Deafness
Loss of Speech
Severe Burns
Loss of Limbs
Occupational HIV
Benign Brain Tumour
Aortic Surgery
Heart Valve Replacement
Loss of Independent Existence
Return of premium on death and expiry are available on many policies. These entitle the policyholder to a full or partial refund of premiums paid, either at death or when the policy is cancelled/matures.
Each plan offers its own unique combination of features and benefits, most include a very similar list of covered conditions, and all include a lump sum benefit if critical illness strikes. But how much coverage does someone need? Click through the other tabs to get some perspective or contact our office to learn more.
Perspective
Try our calculator and consider the potential financial implications and expenses that can be associated with a critical illness. Regardless of the estimates you include, if you receive a lump sum critical illness benefit, it's yours to do with as you see fit.
Contact our office to learn more.
Planning
A critical illness is one of the most likely events to occur among insurable risks.
Strengthen your safety net with protection against the financial consequences of a critical illness.